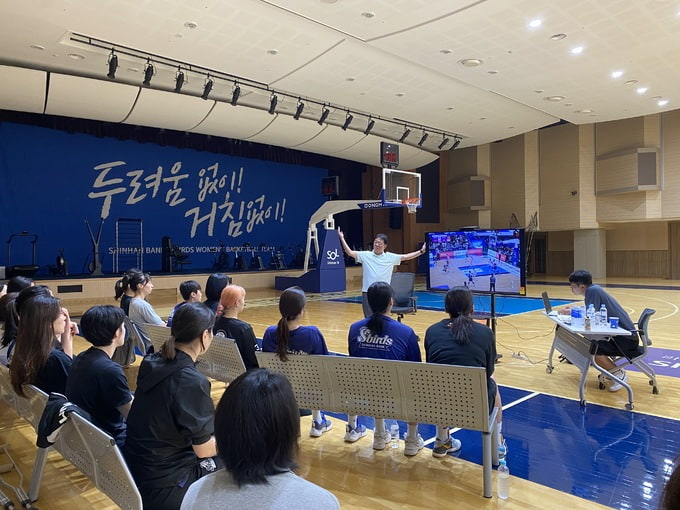 WKBL, held a rule briefing for all teams from the 25th
The WKBL (Korea Women's Basketball Federation) will hold a rule briefing session for players and coaching staff from each club from the 25th.
The rule briefing session will be held in the form of WKBL's game management headquarters, including WKBL's Jung Jin-kyung and referee training center Lim Young-seok, visiting the entire team from Shinhan Bank on the 25th to Hana One Q on August 2. 스포츠중계
Through last season's game video data, the WKBL game management headquarters' decision guidelines for the next season will be explained and question-and-answer sessions will be held with players and coaching staff.
Jung Jin-kyung, head of the WKBL's game management division, said, "There are few rules that change this season compared to last season. However, I thought it was necessary to explain the federation's judgment criteria and listen to the opinions of players and coaching staff, so I decided to hold a rule briefing session again this year.